NOT an Ordinary Cloud Solution
What if I lost my internet connection?
How a cloud PMS issue room key?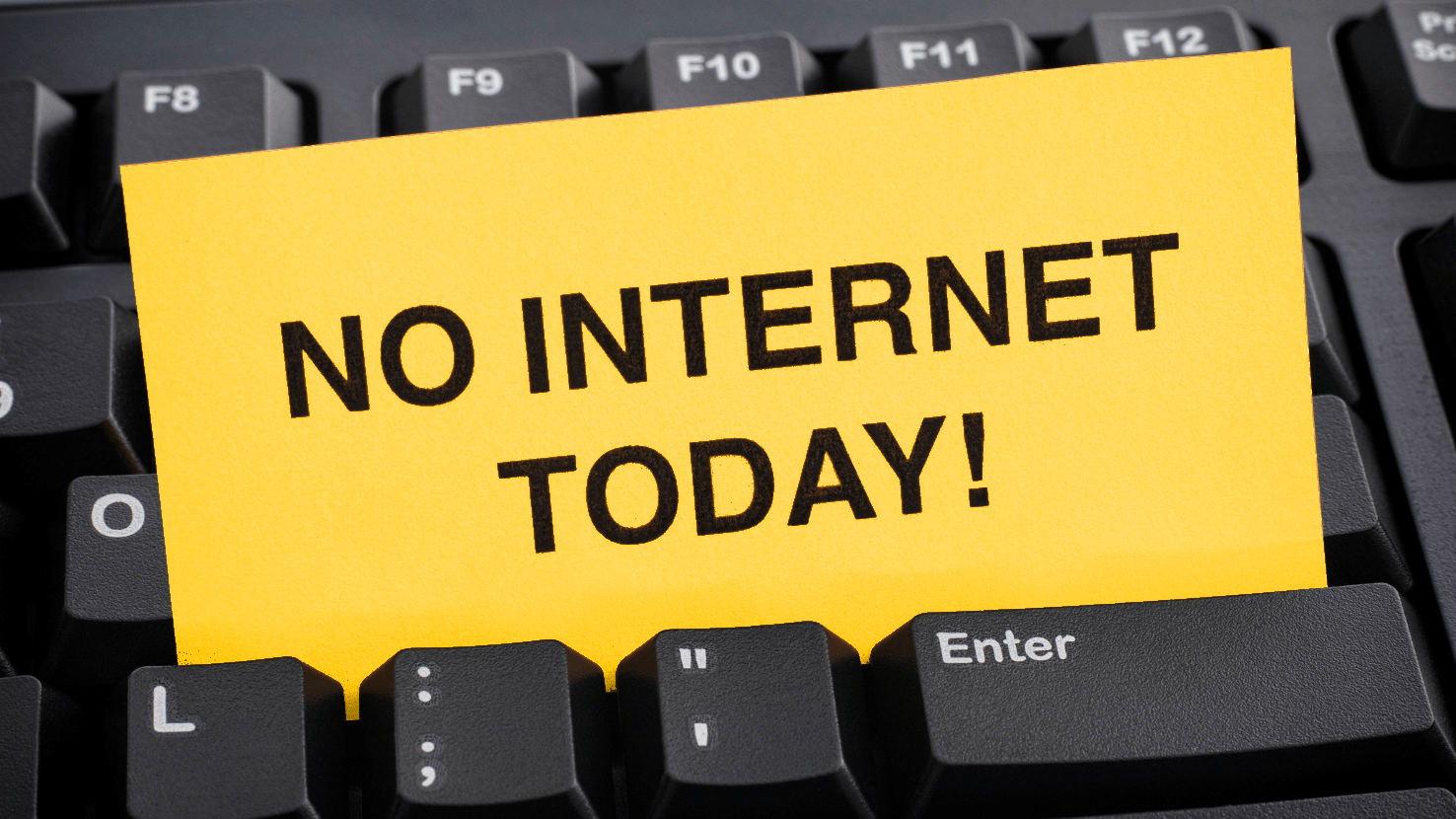 What if I lost my internet connection?
Fret not! You may still issue room keys and check in your guests using our Hotel App. No internet required.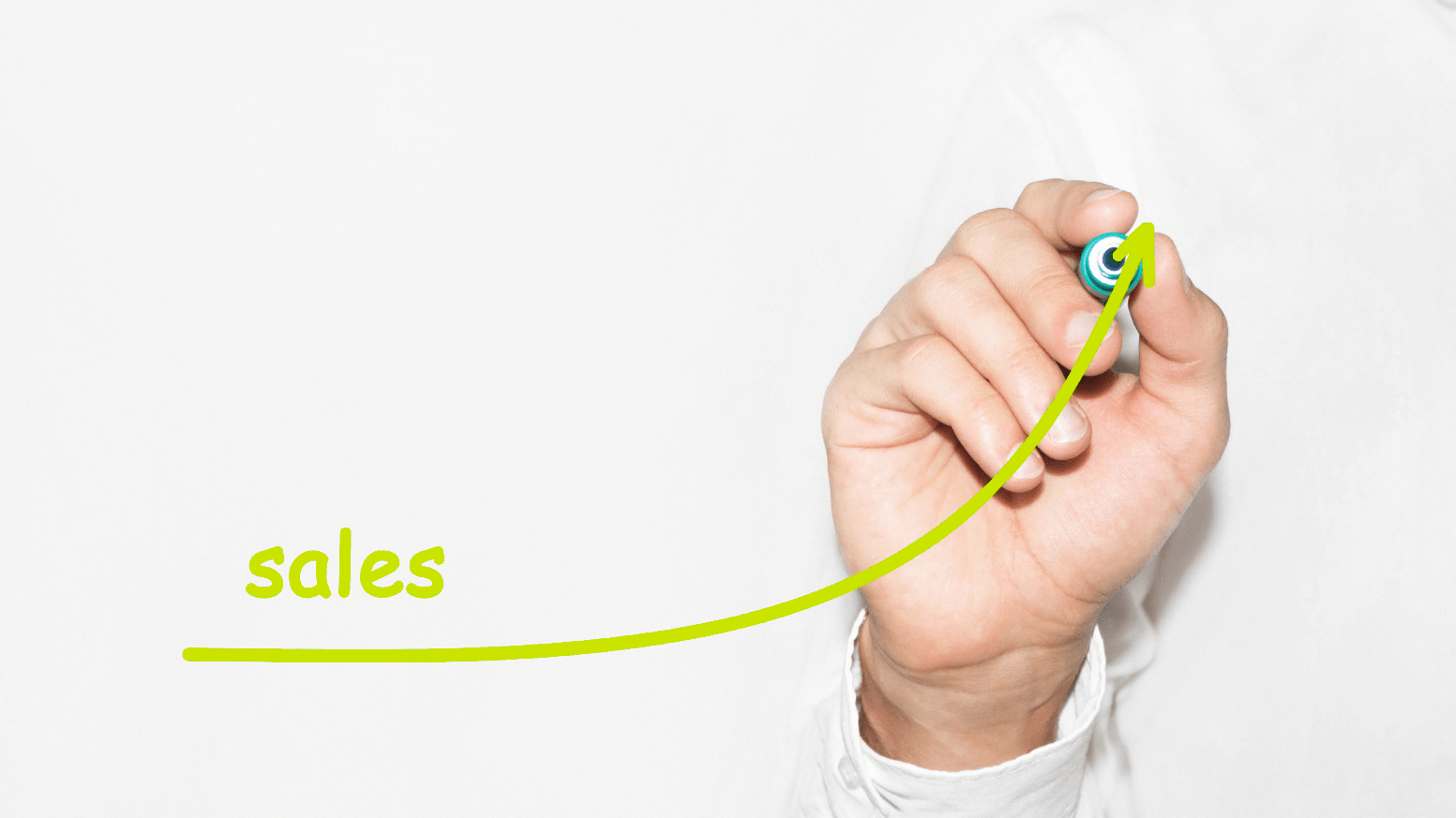 How to grow my sales?
Run marketing campaigns using our promotion code system. Segmentize your guests using data collected in your PMS.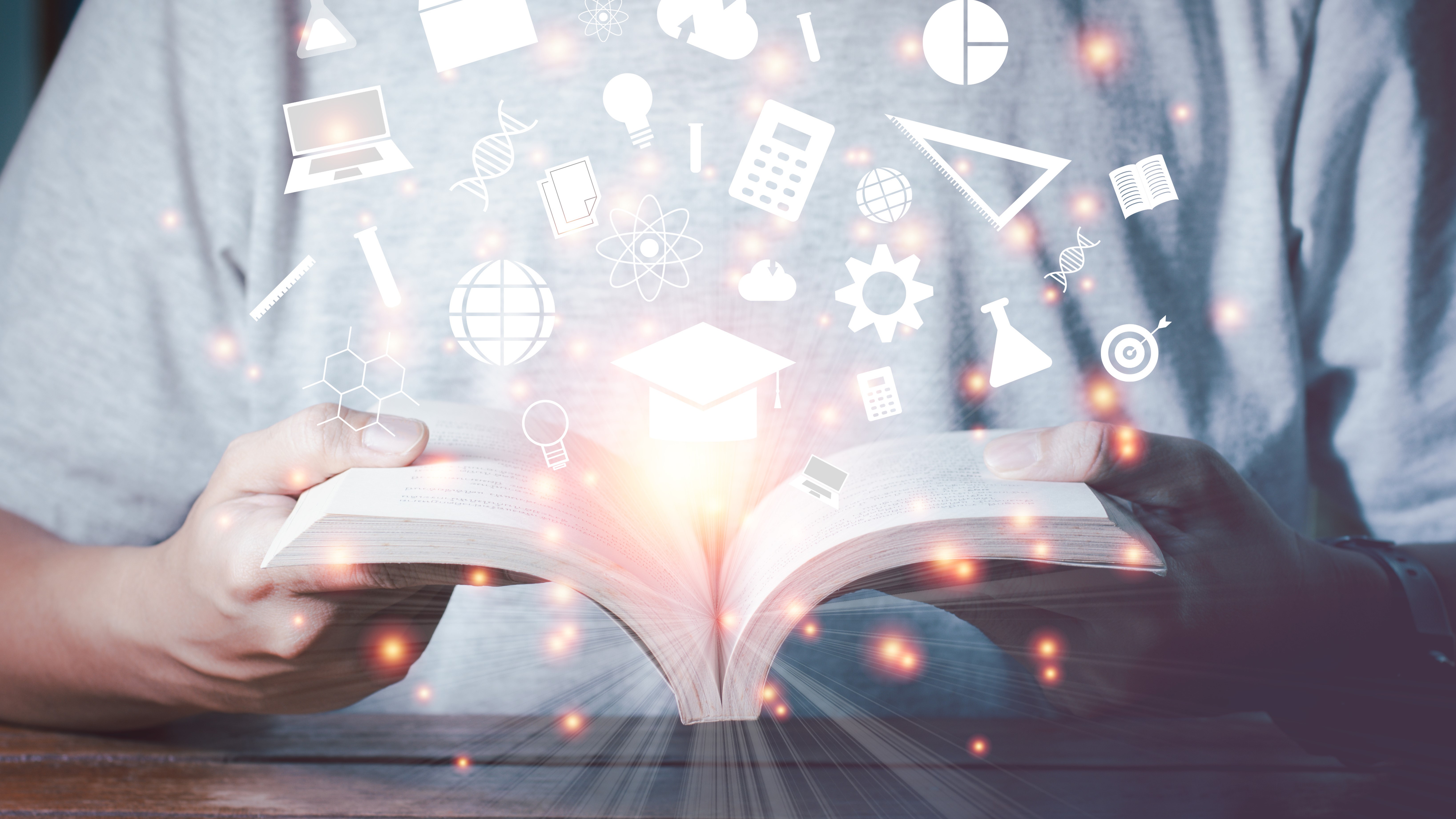 Any training provided?
Onboard and train new staff within a day with a self-paced video guide. 200+ video guides available and still growing. OR book your slot to join the free monthly group training offered by Softinn.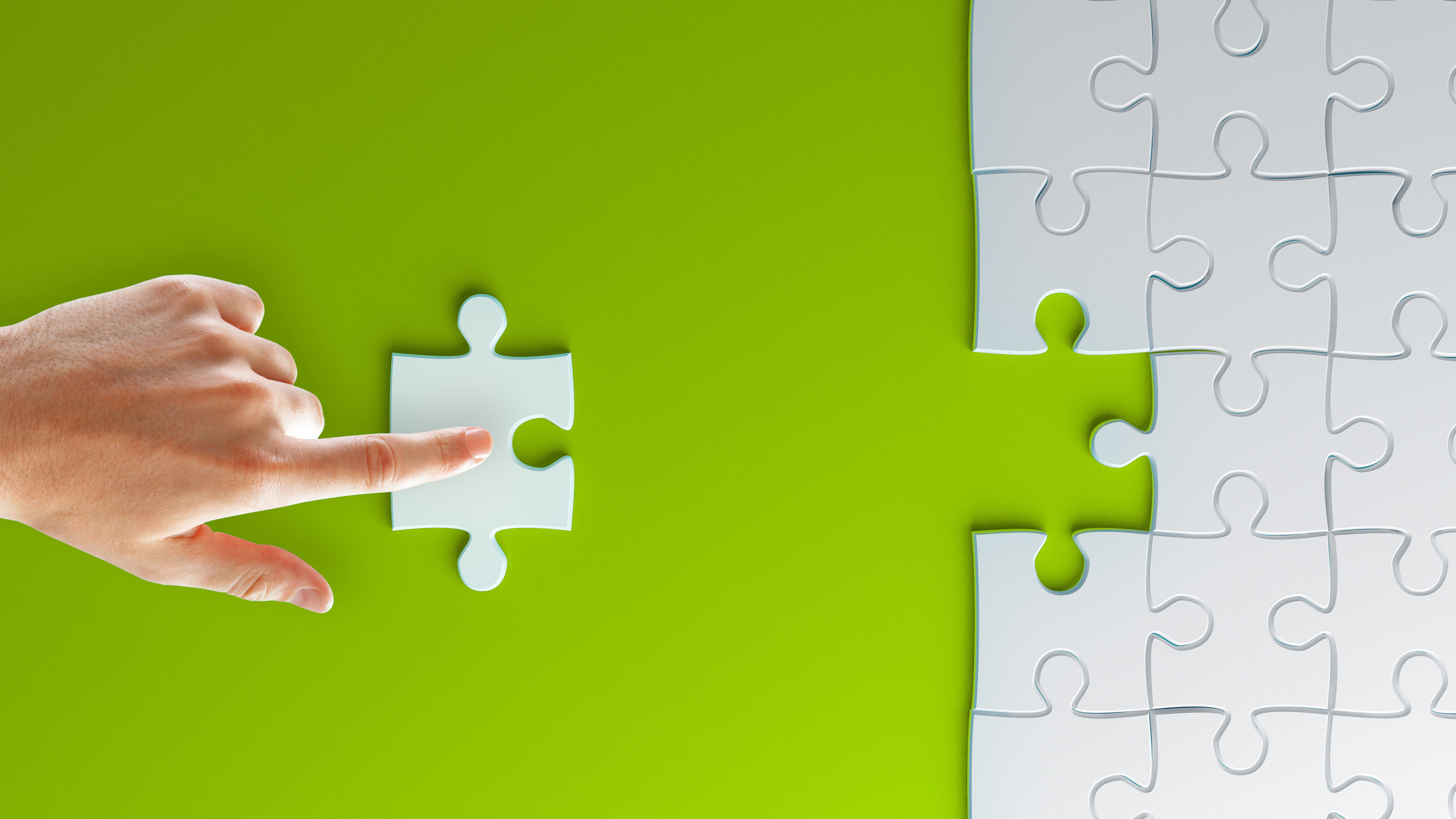 How a cloud PMS integrate with hardware?
Our Hotel App works as a client between your hardware (e.g. hotel door lock, credit card terminal, MyKad reader, passport reader etc.) and the cloud system.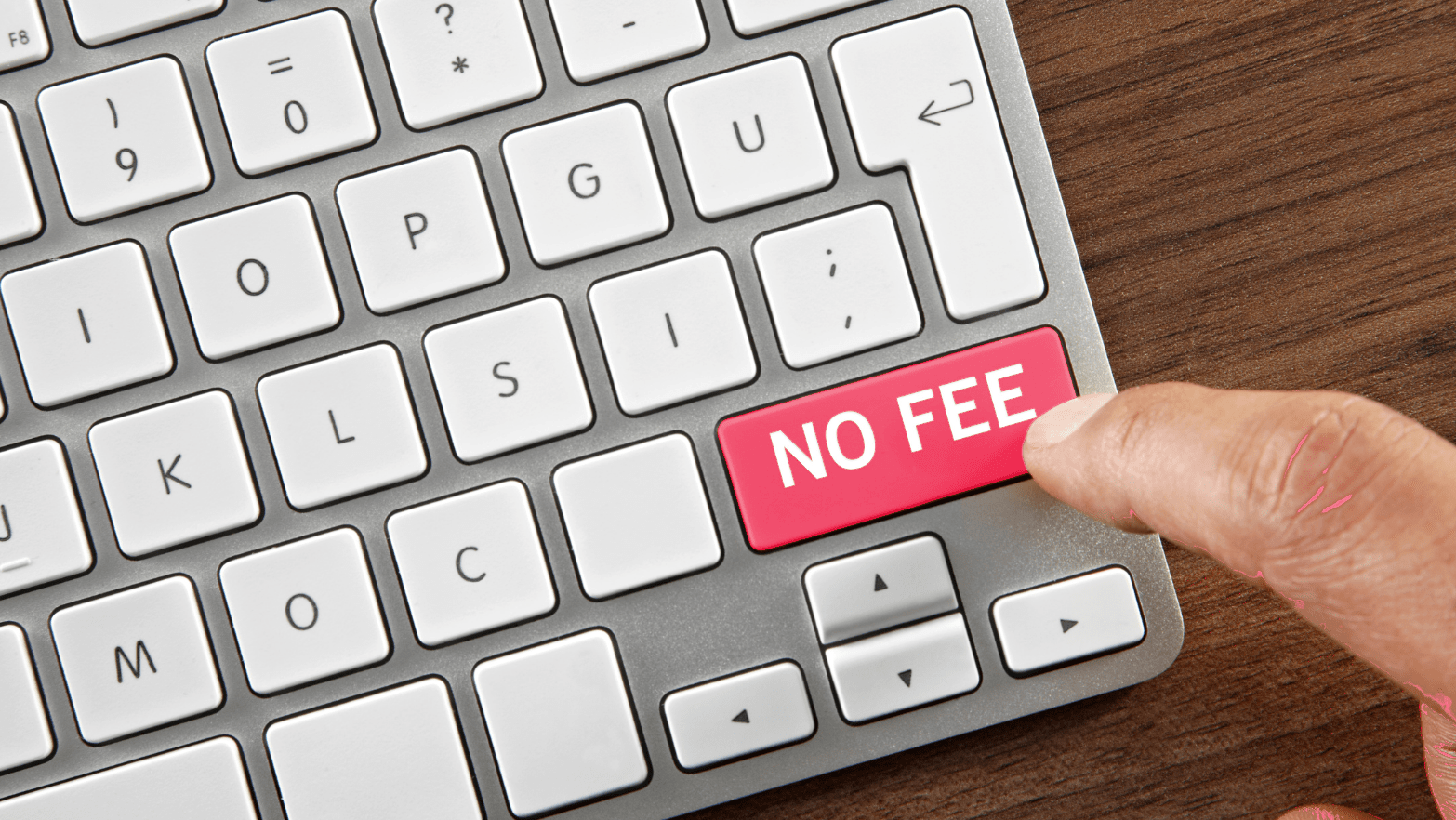 Any maintenance fee?
There's no additional maintenance fee. You get the product, software updates, and monthly training. All-inclusive in the monthly subscription.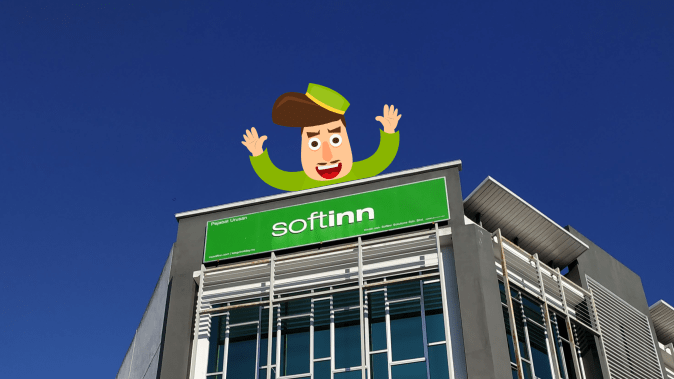 Why Softinn?
Because we offer "try before you buy" program.
Don't trust what others said; try it!